KAIST is located at the city of DaeJeon, which is in about the center of South Korea.

There are many international flights at Incheon (and Seoul) Internation airport. There are direct buses between the airport and DaeJeon. Here are some of information to use those buses: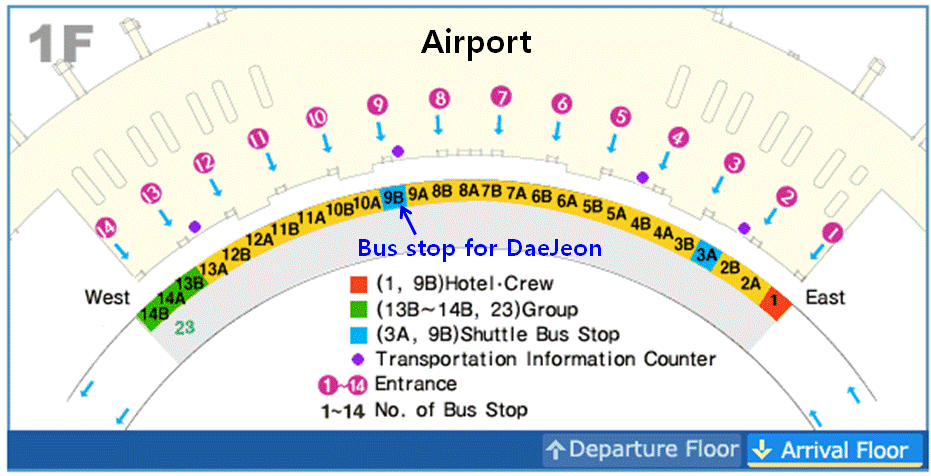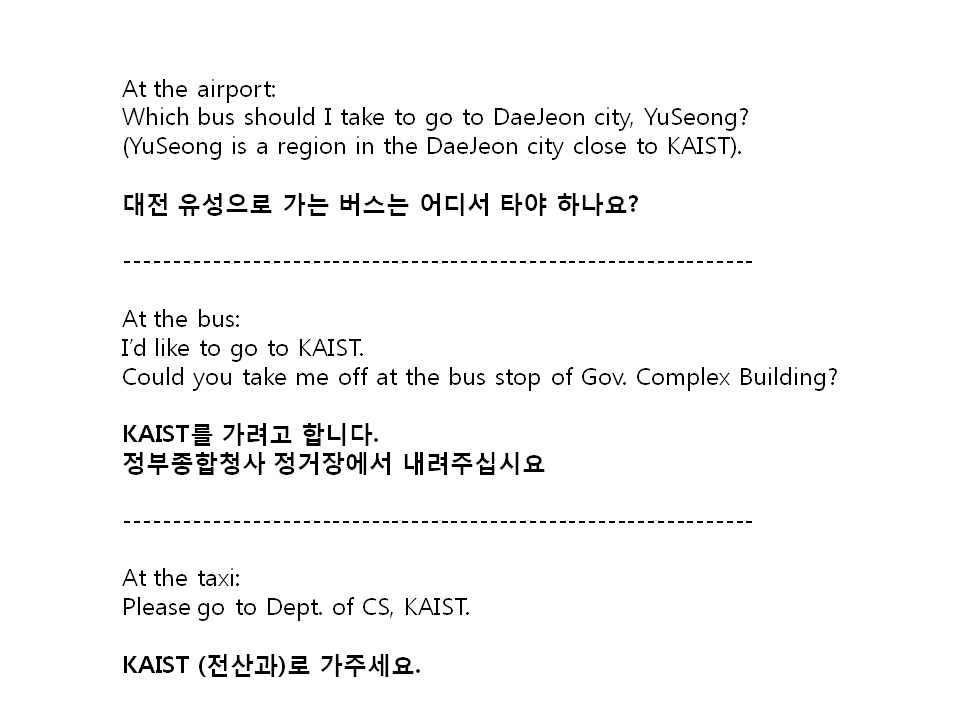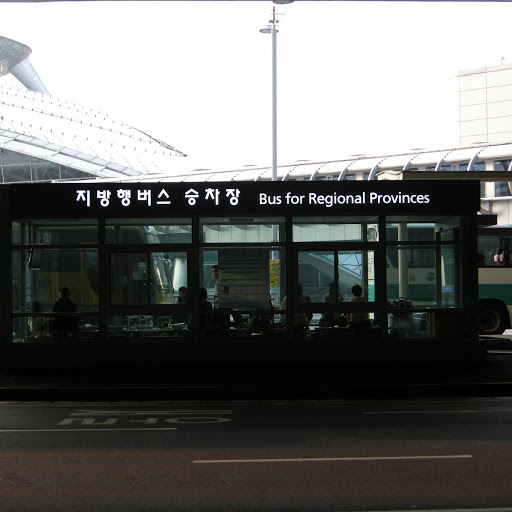 This shows a location that you can take the bus to Daejeon. This is located across the road, once you get out from the main airport building.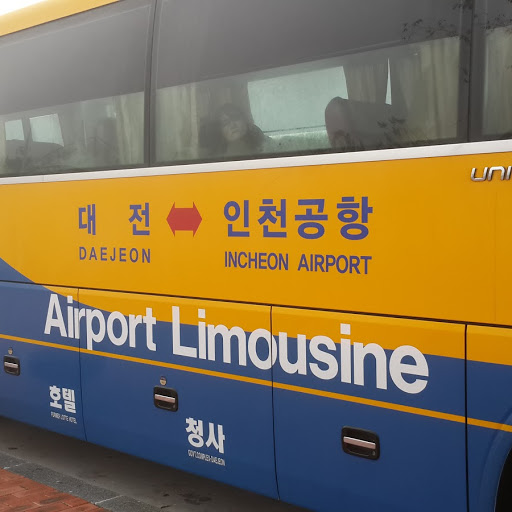 This is the bus to Daejeon.
ppt file of the map with the location of CS building
You can also take a very fast train and use your car to come to KAIST. In this case, please refer to direction homepage of our CS Dept.